Philosophy
Our company name – Mirai-fukei-sha (MFS) means 'Future Landscape Studio' in Japanese. We consider 'future landscape' should be more nature- and geography- conscious, stimulative and aesthetic, reinforced gradually by natural phenomenon and human activities. We offer various strategies and solutions through our planning and design, considering both vernacular conditions and future transition.
Before starting planning and design, we explore not only geographic conditions such as topography, vegetation, water-system and other natural phenomena in and around the site, but also history, economy, society and cultural resources of the land. Through analysis of the elements, we try to organize a design potential for the future.
After analyzing the site, we start to build the innovative design concept, program and strategy with our philosophy – 'proper conditions for the land', and develop our design from a land to 'the field for human and nature'.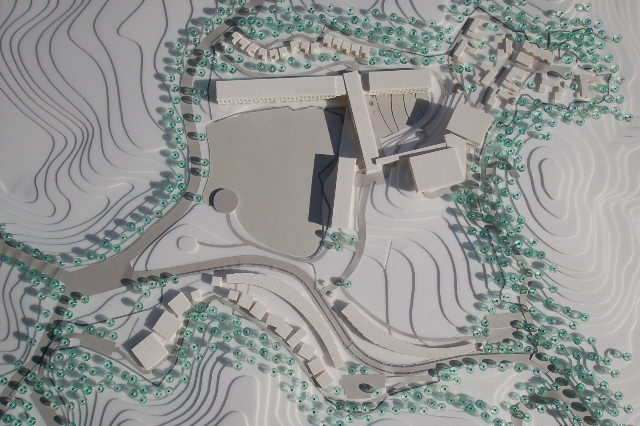 In the planning and design phase, we offer drawings, models, and computer graphics to realize the proposed landscape. Then, in the construction phase, we propose and supervise more details and materials to clients and constructors.
Founded in 2005 by Koichi Tsurushima and partners, MFS offers various services in different kinds of landscape planning and design, such as urban developments, hotel & resort projects, public parks and private gardens. We also serve an international client, collaborating with project managers, architects, civil engineers and designers.